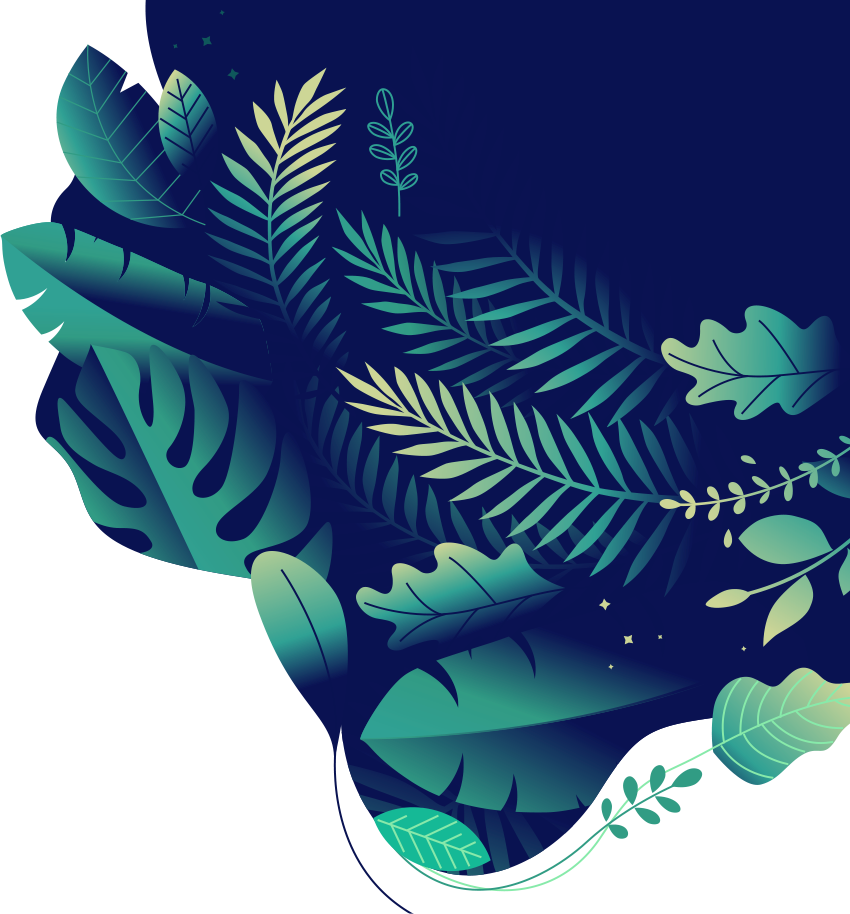 Amazonian rainforests
backed NFTs.
Own a Floresta NFT, a sustainable
investment that helps to heal the World
and earn rewards.
Save the Forest, save the World.
Own a Floresta NFT, a sustainable investment
that helps to heal the World and earn rewards.
Save the Forest, save the World.
DISCOVER PROJECT
THE PROJECT
FlorestaNFT is a project that enables the protection and conservation of the Amazon rainforest to become not only a moral duty, but also an investment opportunity.
The project takes advantage of blockchain technology, purchasing a large area of the real-world rainforest and converting the purchased land into NFTs. These NFTs can then be "staked" and produce a certain amount of carbon credits per unit each year (also distributed to stakers as NFTs).
We can define FlorestaNFT as one of the first Phygital web3 projects that have been realized!
Starting with an investment of $ 100, anyone has the opportunity to safeguard the future of the Earth and create the basis for an important earning opportunity.
THE PROBLEM
Deforestation
Pollution
Climate Change
Unsustainability
OUR SOLUTION
Protect the forest
Start a #greendefi
Become more sustainable
FIND OUT MORE
If you still have doubts on how FlorestaNFT
works, this visual scheme will help you get
the full picture.
FLORESTA NFT EXPLAINED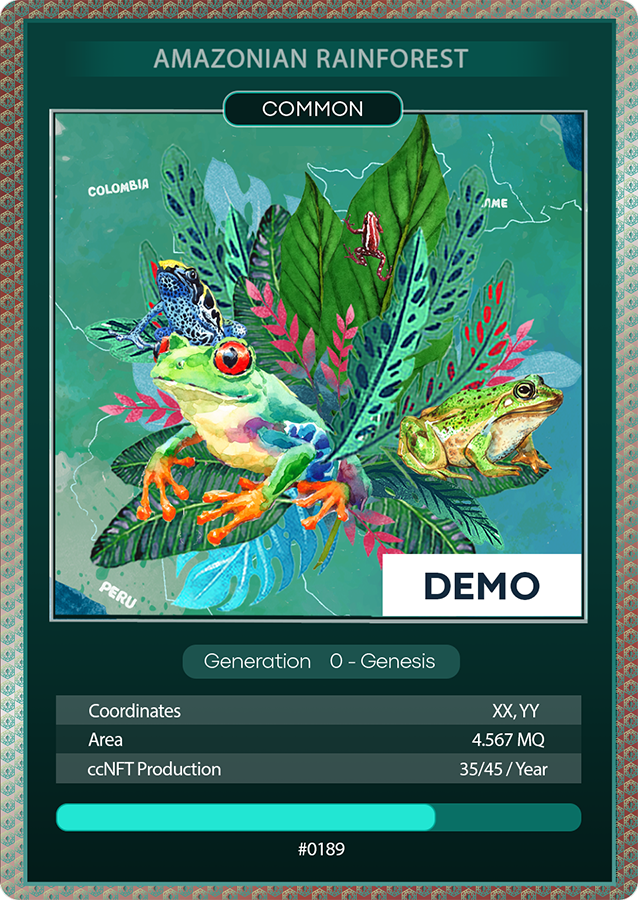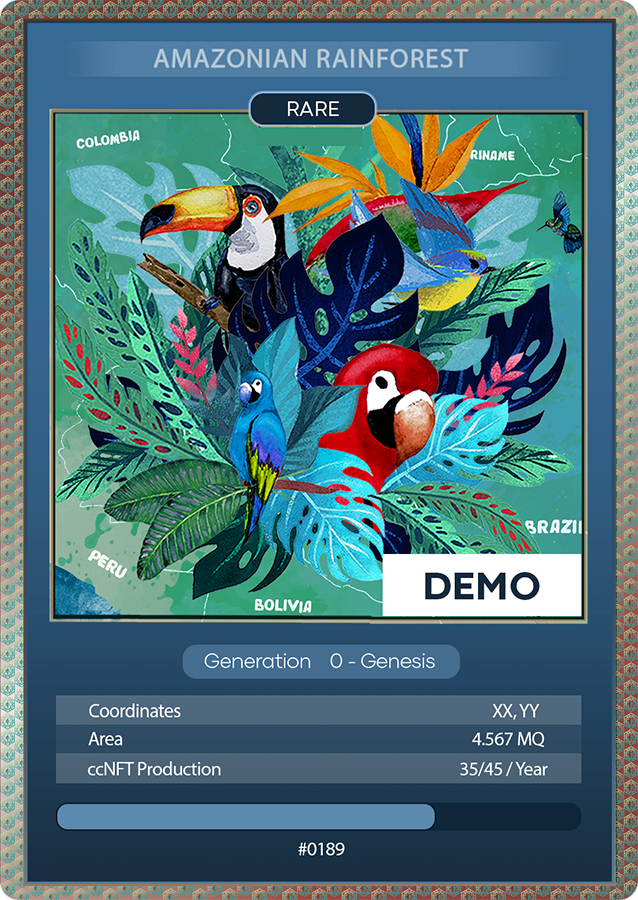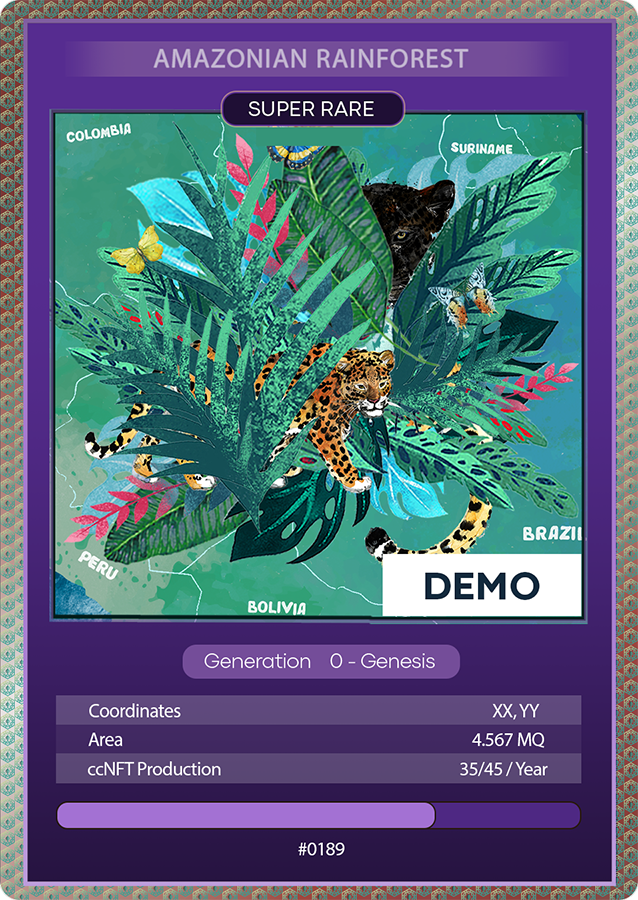 FLORESTA NFT
Owning a FlorestaNFT (fNFT) does not mean having a land in some sort of virtual Metaverse. Conversely, an fNFT is backed by an actual portion of the Amazon rainforest.
This portion is "adopted" and guarantees the possession of all the Carbon Credits generated by the forest collateralized by the NFT itself. The minted NFTs will represent several plots of different sizes in order to satisfy the most complete range of investment capabilities.
The graphic representation of each NFT will be composed algorithmically drawing from a basket of hand-painted assets by our team of illustrators.
DISCOVER MORE ABOUT fNFT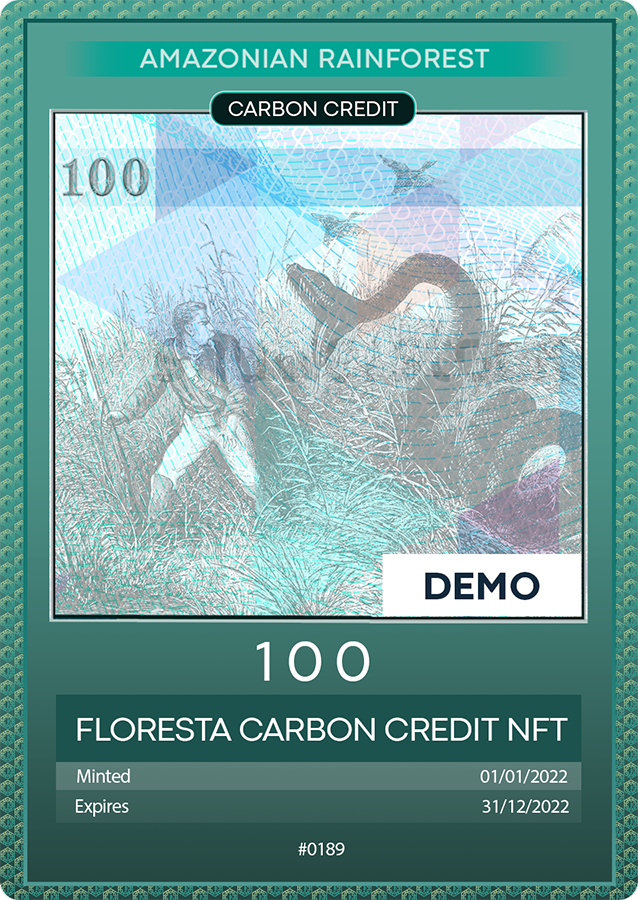 CARBON CREDIT NFT
Carbon Credit NFT (ccNFT) are non-fungible tokens and each ccNFT value depends on the number of Carbon Credits it represents. Each ccNFT has an expiration date (one year from the mint), after which the NFT (ccNFT) will continue to exist but can no longer be used.
An accredited and independent third-party agency will certify carbon credit production through REDD + certification, and once REDD + certification is achieved, community-owned forests will begin producing Carbon Credit. These will be distributed pro rata to the owners of the fNFTs. The NFT carbon credit (ccNFT) will be negotiable, OTC or will be used to generate an energy compensation certificate!
DISCOVER MORE ABOUT ccNFT
ROADMAP
The milestones of the project, step by step.
PHASE 0.5
community building and awerness campaign
PHASE 1.0
presale and launch first floresta NFT
PHASE 1.5
REDD+ certification and platform development
PHASE 2.0
cross chain expansion + new floresta NFT
THE TEAM
We are many and all different and our diversity is our strength!
GIORGIO GRAMEGNA
CEO & CO-FOUNDER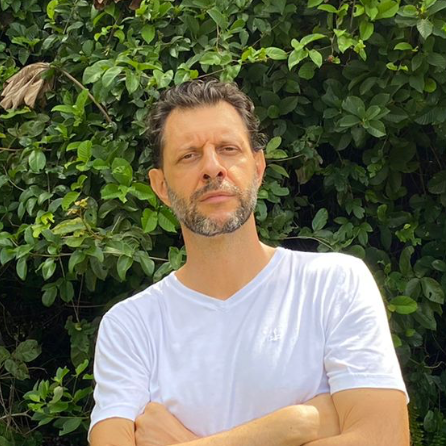 GUIDO SOMASCA
DIRECTOR OF BRAZILIAN OPERATION & CO-FOUNDER
EMANUELE GASPARI
CTO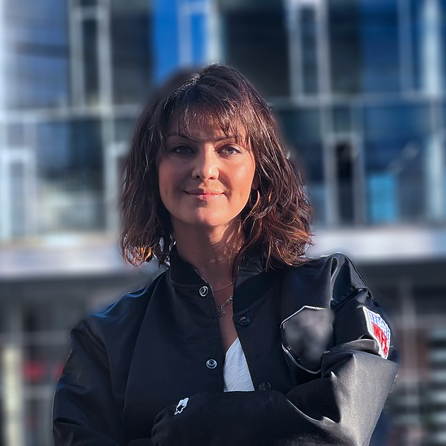 ANNELISE WAGNER
CREATIVE DIRECTOR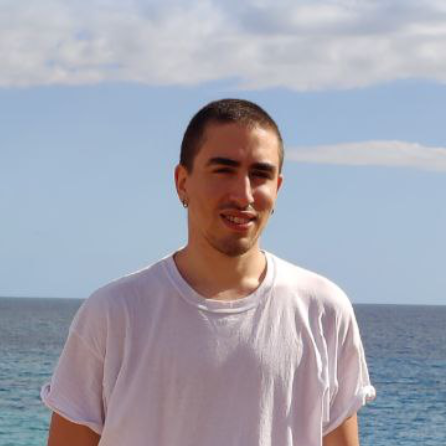 ALESSIO CAPPUCCIO
DIRECTOR OF DIGITAL OPERATIONS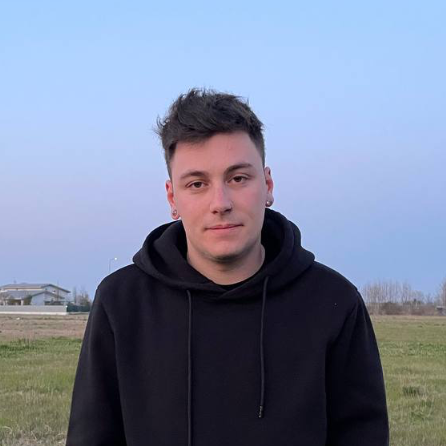 NICOLA BACCHETTI
COPYWRITER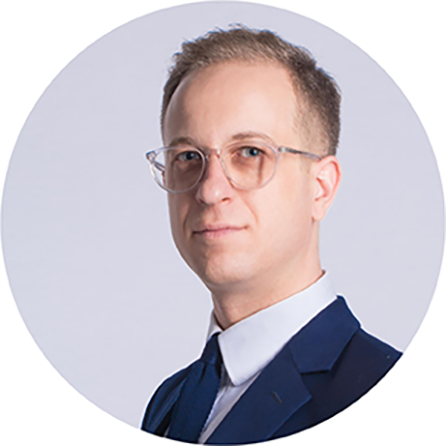 DAVIDE PASINI
HEAD OF RESEARCH & INVESTORS RELATIONS
MARCO TULLIO GIORDANO
LEGAL ADVISOR